Build Vedic Center And The Temple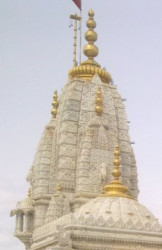 Take part in building a vedic center and the temple and accumulate for yourself immense reserve of good karma.
Become a sponsor for the pleasure of the Lord and help us secure a proper land, building material or building contractor. You can sponsor a vastu yagya for ground breaking ceremony or include your name on the list of those who have contributed to carve a beautiful Deity od Sri Sri Radha Govinda, Lord Jagannatha, Lord Baladeva, Lady Subadhra, Lord Nrisimhadeva with Sri Lakshmi Devi and Prahlada Maharaja. Later we plan to build shrines for ten Avatars.
We also plan to make a yagya-shala or a place for continuous performance of homas (fire sacrifices).
Find Your Inner Peace At The Holy Place
How to contribute?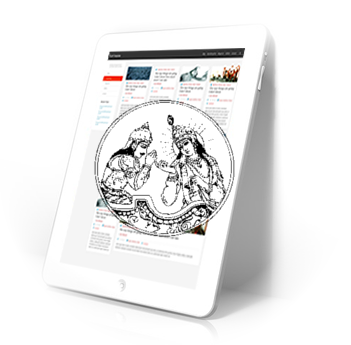 To make your contribution, please go to sponsoring page and choose from different options about what contributions are available.
Click here to contribute!
Besides each contribution there are different rewards which you'll get by making a particular contributions.
Thank you!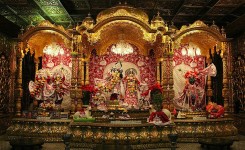 Sri Cintamani Dhama Project is a fruition of a heart's desire by some humble servants and associates of Lord Sri Krishna and His devotees. 
There will be more!
Nirvana and its huge array of tools are waiting for your carefully crafted content. It will embrace and enhance it while also giving it room to breathe and grow. Can you imagine a better home for your deepest thoughts, your greatest ideas, your best travel photos and anything else you want to share with the world? With Nirvana, the world will never know what hit it ;)

So bring out your diamond in the rough and let Nirvana find its luster.